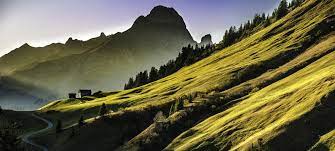 The European association of mountain areas (Euromontana) published a report on the state of play of the implementation of the EU optional quality term "mountain product", protected within the scope of (EU) Regulation 1151/2012.
Euromontana monitored this process in seventeen EU member States, thus outlining three different situations:
Countries that have implemented the EU regulation without specific national adaptation;
Countries that have adapted or are in the process of adapting the OQT regulation at national level;
Countries that have not yet implemented the OQT on their territory.
First published in early 2016, the 4th update (May 2020) of this report takes also into account the recent developments, in particular in Bulgaria, Croatia and Romania.
If you whish to learn more, we invite you to read the article published on Euromontana website as well as their study!