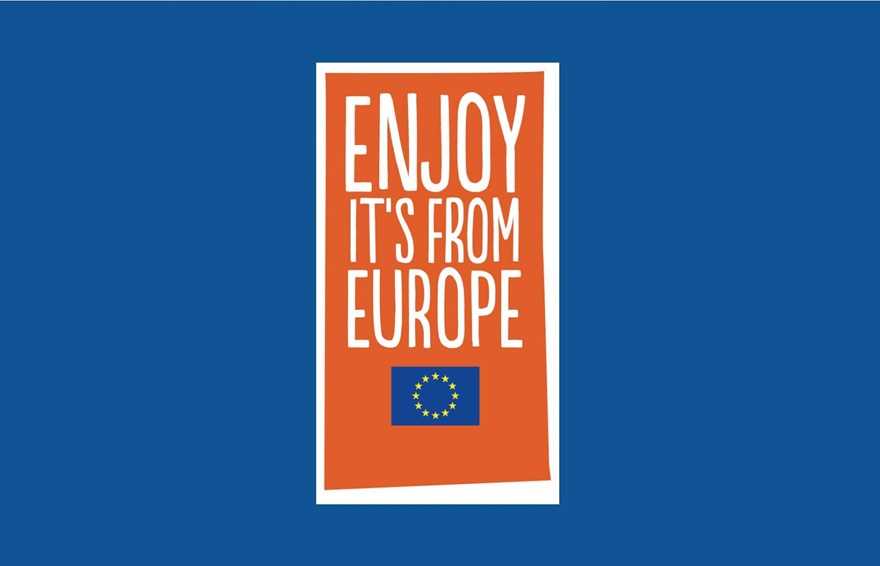 The Commission adopted the annual work programme for 2017 for EU agricultural products with an increased budget of €133 million, compared to the €111 million available for 2016. This amount will co-finance several programmes, most of which will target third countries and regions, including China, Middle East, North America, South-East Asia and Japan.
The new work programme for 2017 assigns €63 million to simple promotion programmes on third country markets. The plan also includes specific elements for sectors hit by market difficulties, such as dairy and pigmeat, beef and an extra €4.5 million available for sectors facing unexpected crises.
For simple programmes in the internal market (€22.5 million), the strategy puts again emphasis on products under EU quality schemes, from the outermost regions and from organic production.
A new element for 2017 is an allowance (€15 million) for promotion programmes increasing the awareness of sustainable agriculture and the role of agriculture for climate action on the internal market.
Finally, an extra €9.5 million will be available for promotion actions directly managed by the Commission, (e.g. EU pavilions at fairs in third countries, high level missions).
A call for proposals to benefit from the 2017 promotion budget will be launched in January 2017 at the latest. Proposing organisations can apply and their campaigns, usually rolling over three years, will be co-financed by the European Commission at rates of 70-85%.
The 2016 final beneficiaries (60 single programmes and 6 multi programmes) were selected and will get their campaigns started early next year. They cover 32 third countries and the most advertised products are fruits and vegetables (30% of the programmes), followed by meat (17%) and dairy products (15%).
Click here to read the full text of EC press release: EN ES FR IT
Consult the annual Work Programme for 2017
For more information on agriculture promotion policy, see here.